Set of 6 13″ Long Acrylic Dragonfly Ornament with Dangling Beads in 6 Assorted Colors
Set of 6 13″ Long Acrylic Dragonfly Ornament with Dangling Beads in 6 Assorted Colors
Liven up any space with Lesera Acrylic Dragonfly Ornaments. These beautiful decorations look great year round and easily add color and personality to any room. Handcrafted from high quality acrylic, each set includes coordinated multicolored beads strung above a detailed dragonfly. Hang near a light source and watch as the light prisms sparkle and bounce across the walls. Great for displaying near your register or in a window display for ultimate visibility.
 Indoor/Outdoor
 Year round use
 100% quality acrylic
Solid and air bubble free
 Fade resistant
Bright vibrant colors, dyed throughout
Product Dimensions: 4.5″ L. x 3″ W. x 13″ H./18″ TH.
MAJOR CREDIT CARD ACCEPTED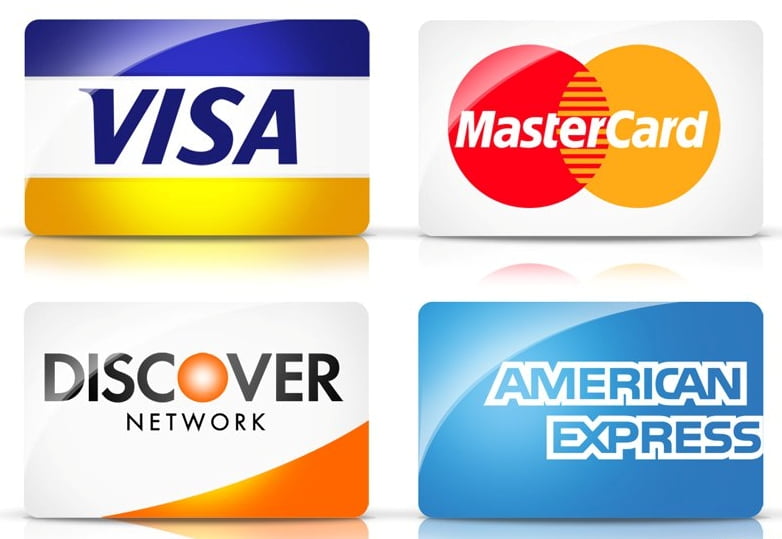 ALTERNATIVE PAYMENT OPTION


MAJOR CREDIT CARD ACCEPTED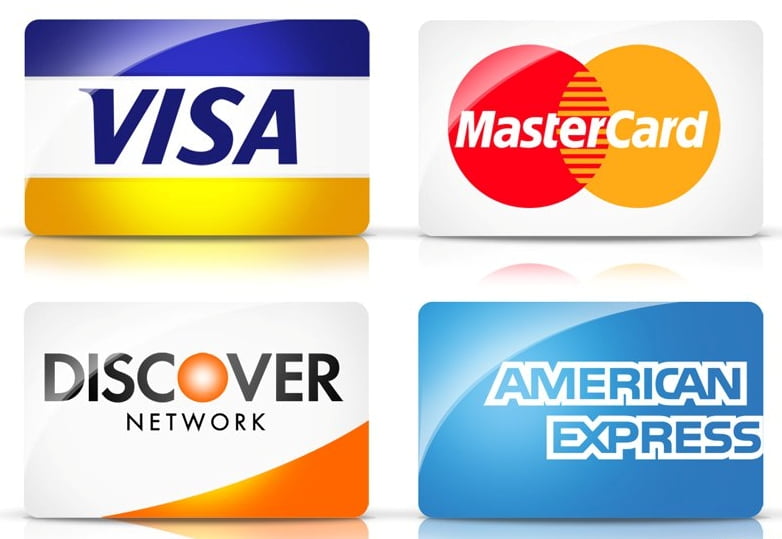 ALTERNATIVE PAYMENT OPTION