Set of 7 Red Hat Christmas Elves "The Connors"
Set of 7 Red Hat Christmas Elves "The Connors"
The Set of 7 Red Hat Christmas Elves "The Connors"  from Lesera are the latest in our very popular Christmas/snow figurine series. Initially scheduled to arrive last year – we were unhappy with the results and decided to take them back to the drawing board, but now they're BACK and BETTER than ever! Beautifully designed and painted, these indoor/outdoor Red Hat Elves are crafted from strong, quality, magnesium which allows them to withstand extreme cold without breaking. Scatter them throughout the floors, shelves, and tables of your store or home or create a magical window display for all to see.
Indoor/Outdoor
Weather resistant
100% magnesium
Freestanding with flat base for stability
Various poses, styles, and sizes
Hand painted in muted colors
Distressed finish with multi-dimensional glitter overlay
Product Dimensions:
"Nosy" (Standing with Hand Behind Back) – 8.86″ L x 9.06″ W x 22.44″ H.
"Shushy" (Sitting with Hands Clasped in Lap) – 9.06″ L x 7.09″ W x 23.62″ H.
"Sunny" (Standing Holding Lantern) – 10.24″ L x 7.68″ W x 22.24″ H.
"Woody" (Sitting Holding Tree) – 8.86″ L x 9.06″ W x 13.19″ H.
"Rolly" (Sitting Holding Knees to Chest) – 13.98″ L x 8.07″ W x 12.01″ H.
"Kindly" (Sitting Holding Gift) – 11.02″ L x 9.06″ W x 17.32″ H.
"Dozy" (Sitting With Head on Hands on Knees) – 10.24″ L x 7.48″ W x 15.35″ H.
MAJOR CREDIT CARD ACCEPTED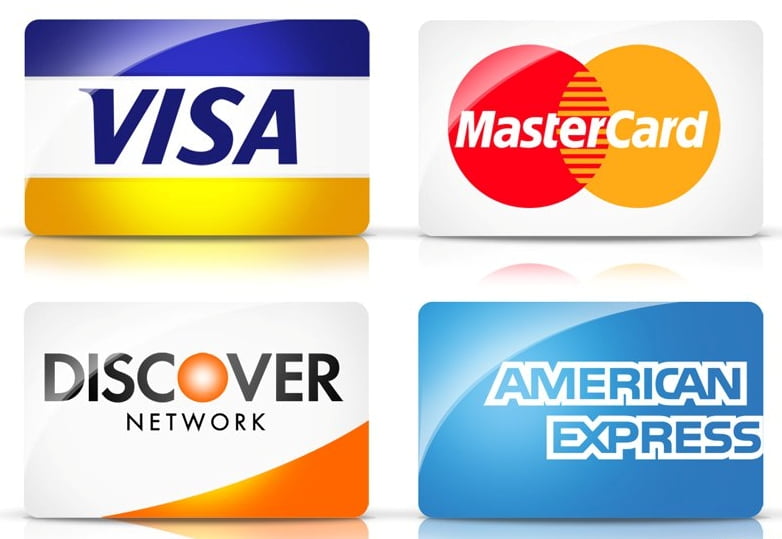 ALTERNATIVE PAYMENT OPTION


MAJOR CREDIT CARD ACCEPTED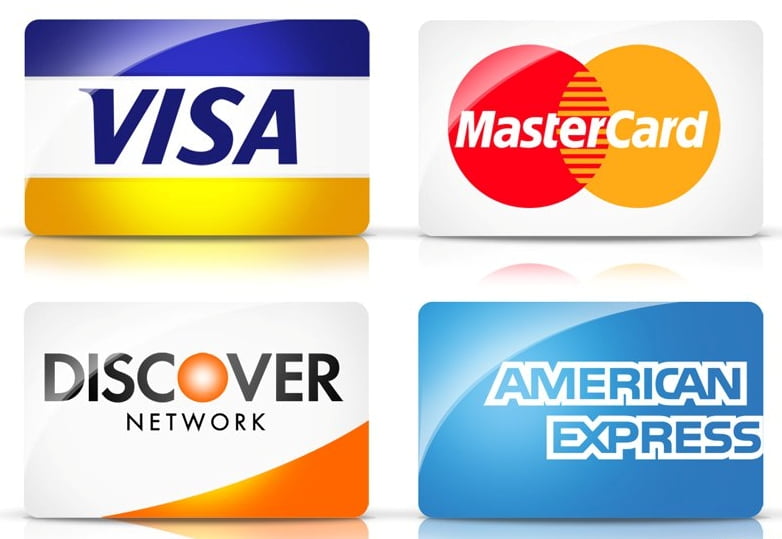 ALTERNATIVE PAYMENT OPTION