"The Goodfellows" Set of 6 Assorted Christmas Garden Gnomes
"The Goodfellows" Set of 6 Assorted Christmas Garden Gnomes
"The Goodfellows" from Lesera are a collection of six assorted gnome garden statues, each wearing Christmas garments and hats and engaged in holiday activities like opening presents. Crafted from durable magnesium, each gnome is hand painted with special attention to details, patterns, and textures. They all have classic white beards and oversized pointy hats, looking especially cute with their large round nose and eyes covered.
Indoor/Outdoor
Weather resistant
Freestanding
100% quality magnesium
Sturdy and durable
Powder coated for added protection
Hand painted with glitter accents
Includes:
ZR218028 Gnome Holding Gift with Red Heart Hat, 11.22″X8.86″X19.69″H.
ZR218029 Gnome Holding Small Tree with Green Star Hat, 10.83″X8.86″X20.08″H.
ZR218030 Gnome Holding Bird with Red Snowflake Hat, 11.22″X9.45″X20.08″H.
ZR218031 Gnome Holding Wooden Sign with Green Star Hat, 12.4″X8.66″X19.29″H.
ZR218032 Gnome Sitting with Gift and Red Striped Hat, 10.83″X10.63″X18.9″H.
ZR218033 Gnome Holding Blue Gift Bag with Green Hat, 10.83″X8.86″X19.09″H.
MAJOR CREDIT CARD ACCEPTED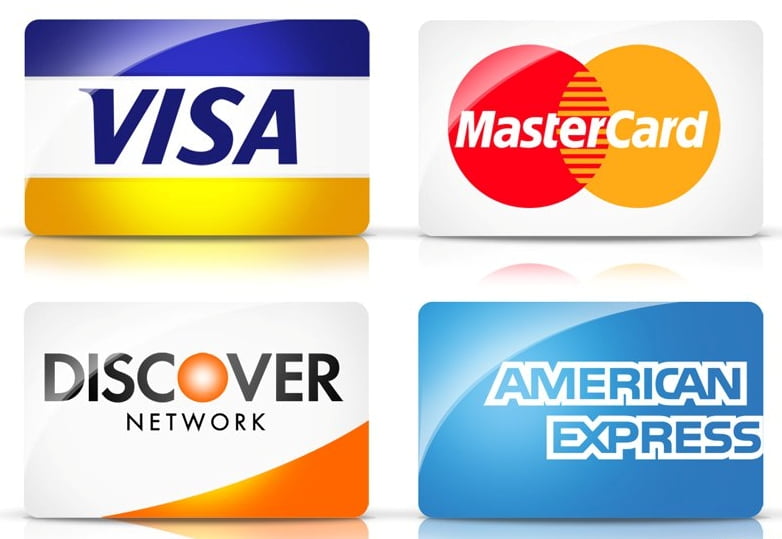 ALTERNATIVE PAYMENT OPTION


MAJOR CREDIT CARD ACCEPTED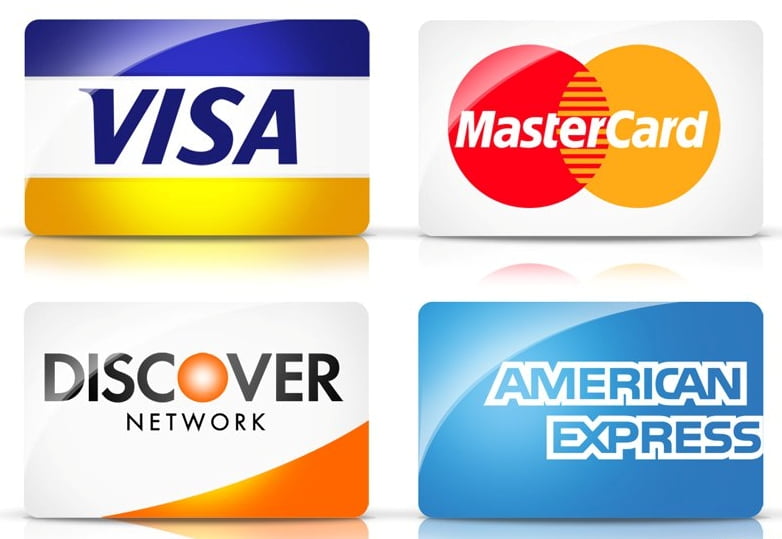 ALTERNATIVE PAYMENT OPTION