"The Valentinos" Set of 6 Assorted Valentine's Day Garden Gnomes
"The Valentinos" Set of 6 Assorted Valentine's Day Garden Gnomes
The "Valentinos" Magnesium Garden Gnome Collection from Lesera features adorable white bearded gnomes each with their own personality and style. Crafted from quality magnesium, these sturdy statues are safe for both indoor and outdoor use, even in extreme cold weather. Each gnome is hand painted in vibrant pink, red, and grey, so they are guaranteed to pop against almost any backdrop. They are a must-have for this February.
Indoor/Outdoor
 Weather resistant
Freestanding
 100% magnesium
Hand painted matte finish
Hollow inside
Sturdy and durable
 Beautiful colors and textures
Includes six assorted Valentine's Day-themed gnomes
Product Dimensions:
ZR210001 Magnesium Garden Gnome Holding Many Hearts with Grey Hat – 12.99″X8.86″X20.47″H.
ZR210002 Magnesium Garden Gnome Holding Big Heart with Pink Hat – 10.04″X9.06″X20.47″H.
ZR210003 Magnesium Garden Gnome Holding Heart with Bow & Red Striped Hat – 11.22″X9.25″X20.28″H.
ZR210004 Magnesium Garden Gnome Holding Lollipop Heart with Pink Hat – 11.61″X9.25″X20.67″H.
ZR210005 Magnesium Garden Gnome Sitting Holding Big Heart with Red Hat – 12.4″X11.02″X21.06″H.
ZR210006 Magnesium Garden Gnome Holding Flowers with Grey Hat – 13.19″X9.45″X20.87″H.
MAJOR CREDIT CARD ACCEPTED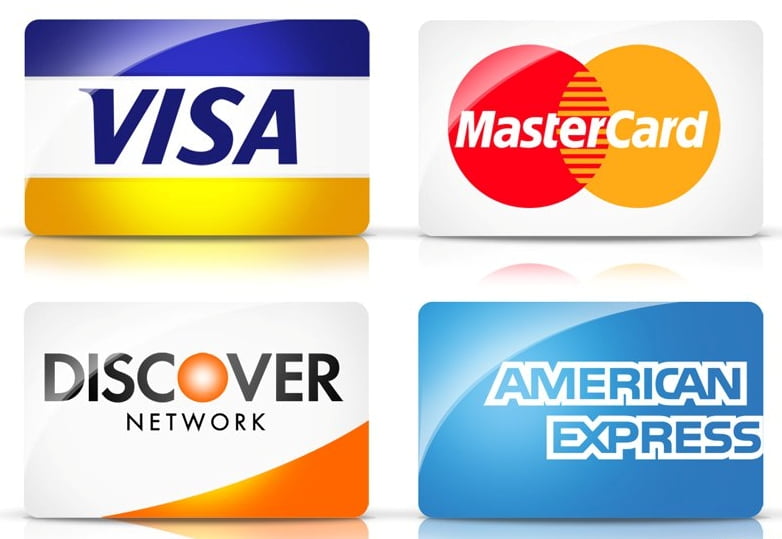 ALTERNATIVE PAYMENT OPTION


MAJOR CREDIT CARD ACCEPTED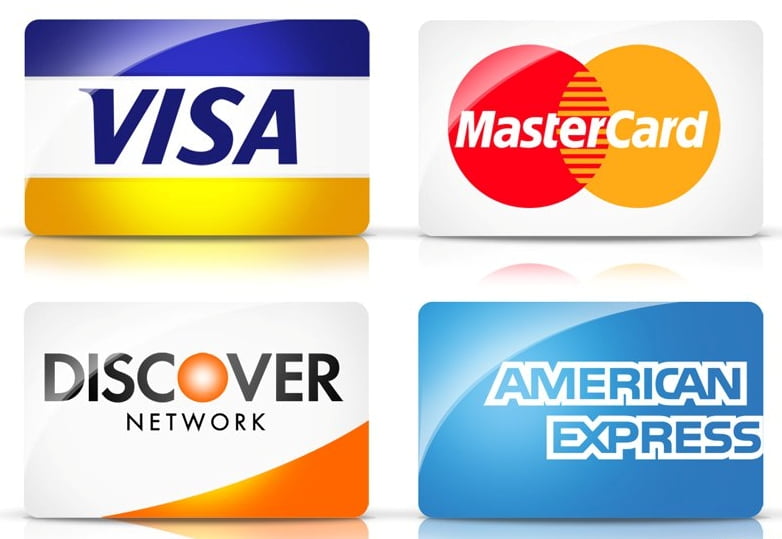 ALTERNATIVE PAYMENT OPTION