Set of 2 Tall Iron Basket Plant Stands "Stephania"
Set of 2 Tall Iron Basket Plant Stands "Stephania"
Incorporate greenery into any space with Lesera's sleek Set of Tall Iron Basket Plant Stands. These elegant plant stands feature round iron baskets that easily attach to the folding four-legged stand. Perfect for large luscious flowers and plants with long hanging vines and leaves to drape over the sides.
Indoor/Outdoor; year round
Powder coated iron
Hand painted, distressed finish
Heart-shaped details in baskets
Each basket is 12in. in diameter and 7in. deep
Easy to assemble, no tools needed
Available in three finishes: Antique Blue, Antique White, and Antique Green
*Image displayed is not an accurate representation of the actual color/finish of the product – new photos will be uploaded shortly. We apologize for the delay.
Product Dimensions:
Large: 15″ L. x 15″ W. x 39.5″ H.;

Small: 15″ L. x 15″ W. x 32″ H.
MAJOR CREDIT CARD ACCEPTED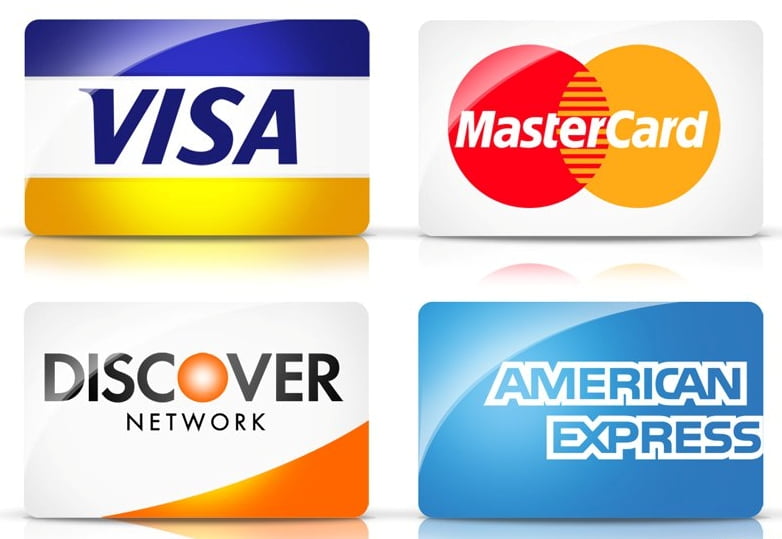 ALTERNATIVE PAYMENT OPTION


MAJOR CREDIT CARD ACCEPTED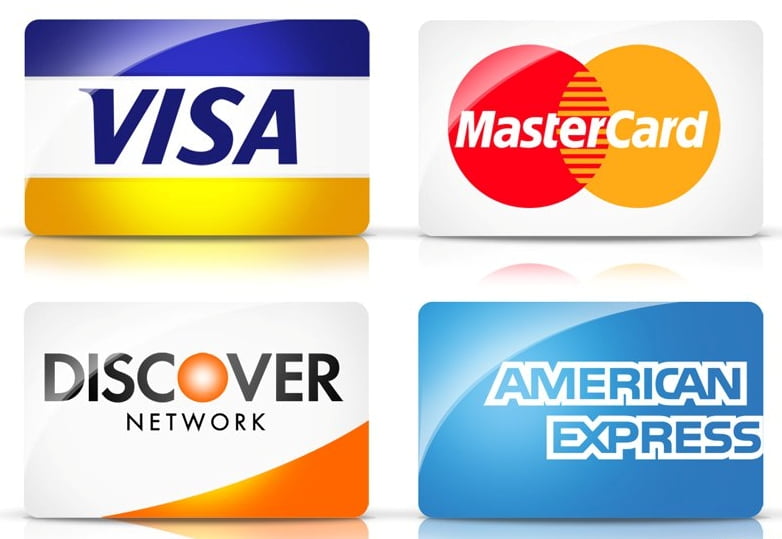 ALTERNATIVE PAYMENT OPTION