Set of 2 Tushkas Holding Lanterns with Baby Deer
Set of 2 Tushkas Holding Lanterns with Baby Deer
This set of Tushkas from our Lesera Site features the a boy and girl each playing with a baby deer. Each Tushka also is carrying a small lantern which is capable of holding a tealight candle or string lights for a glowy effect. These adorable figurines from Lesera  are a perfect winter decoration and are a great assortment for any home.
Indoor/Outdoor
100% quality magnesium
Weather resistant
Freestanding
Hollow yet sturdy and durable
Hand painted in pastel colors
Multi-dimensional glitter details
Candles not included, holds votive size candles
Product Dimensions:
Girl: 8.5″X8.15″X17.75″H., Boy: 10″X9.75″X17.5″H.
MAJOR CREDIT CARD ACCEPTED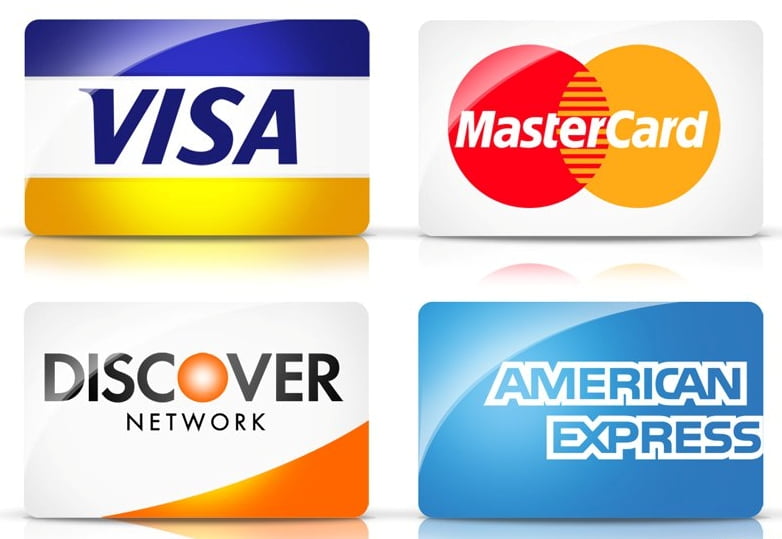 ALTERNATIVE PAYMENT OPTION


MAJOR CREDIT CARD ACCEPTED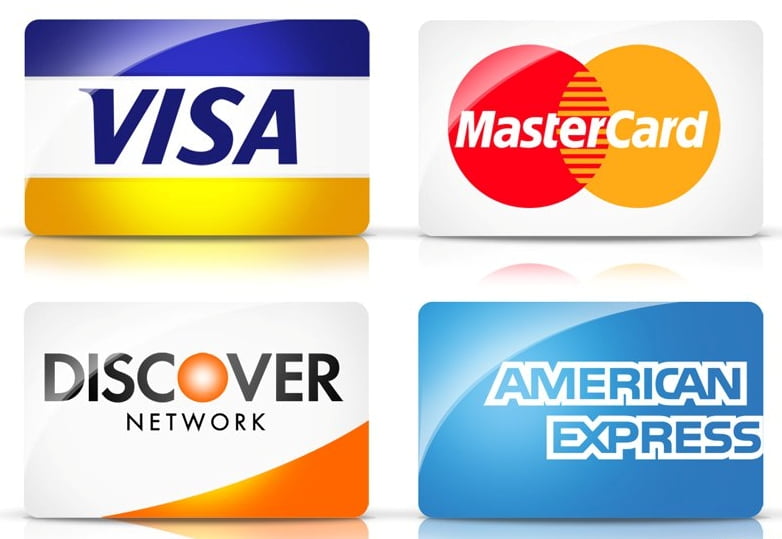 ALTERNATIVE PAYMENT OPTION