Set of 3 Solar "Rock" Frogs with Light Up Eyes
Set of 3 Solar "Rock" Frogs with Light Up Eyes
These Set of 3 Solar Frogs from Lesera come hand-painted in vibrant green, but there's more than meets the eye. Their large round eyes emit a bright light at night as the solar panels located on their back store up energy from the sun during the day. They look great anywhere you choose to put them on display, whether it's on the ground, your porch, window, or right up by the register to greet your customers!
Indoor/Outdoor safe
Made from durable poly-resin
Hand etched & painted features make each piece "one-of-a-kind"
Freestanding with flat base for stability
Solar panel on top back
Keep solar panel clean and clear of debris
 Display in direct sunlight
Batteries included
On/Off switch on bottom of base
Product Dimensions:
Large – 6.25″X4.5″X7″H.
Medium – 5.5″X4.25″X6″H.
Small – 4.5″X3.5″X4.5″H.
MAJOR CREDIT CARD ACCEPTED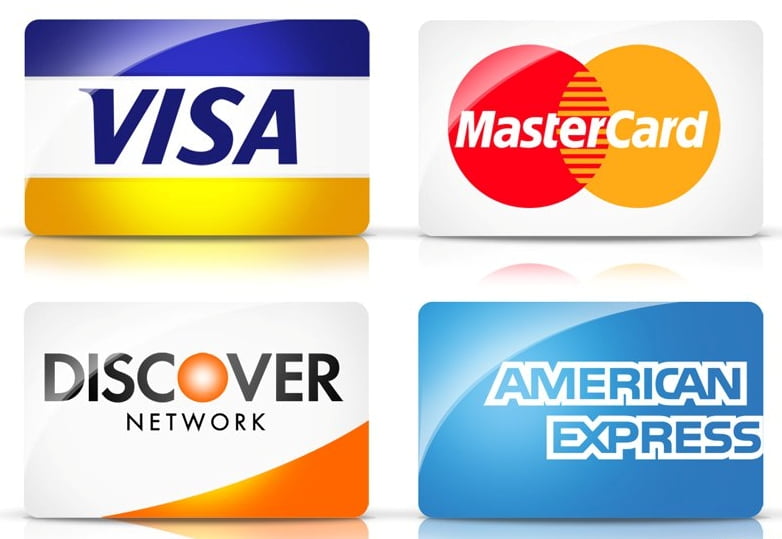 ALTERNATIVE PAYMENT OPTION


MAJOR CREDIT CARD ACCEPTED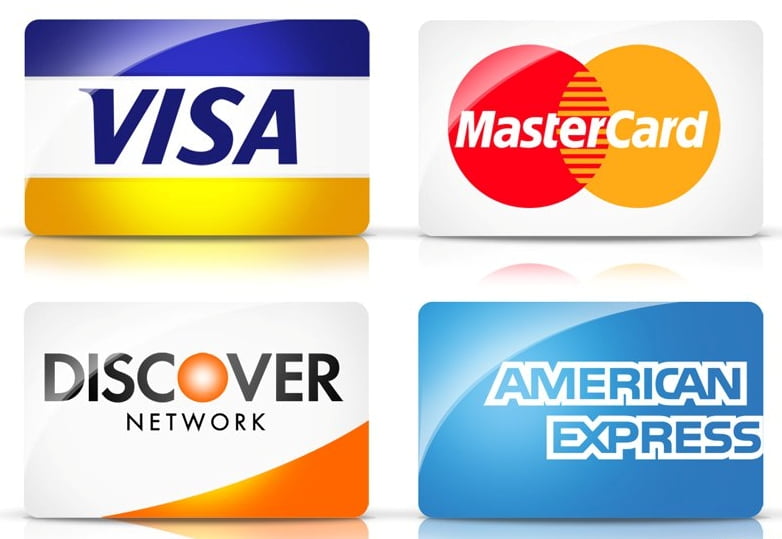 ALTERNATIVE PAYMENT OPTION