Set of 3 Solar "Rock" Kitties with Light Up Eyes
Set of 3 Solar "Rock" Kitties with Light Up Eyes
Show your love of all things feline with our adorable Set of Polyresin Solar Cats. Sold as a set of three, each rock-shaped kitty comes equipped with a solar panel on its back that allows energy to be stored during the day, that is later used as power to bring them to life in the dark. They're incredibly durable, long-lasting, and sure to attract everyone with their immense cuteness.
Indoor/Outdoor safe
Crafted from high quality polyresin
Hand etched & painted features make each piece "one-of-a-kind"
Freestanding with flat bases for stability
Place in direct sunlight for best results
On/off switch located on bottom of base
 Available in three(3) colors: Antique Grey, Antique Beige (Cream) and NEW Peru (a darker beige-midtone)
Product Dimensions:
Large – 4.75″X4.35″X7.10″H.
Medium – 4.45″X4.15″X6.35″H.
Small – 4″X3.25″X4.5″H.
MAJOR CREDIT CARD ACCEPTED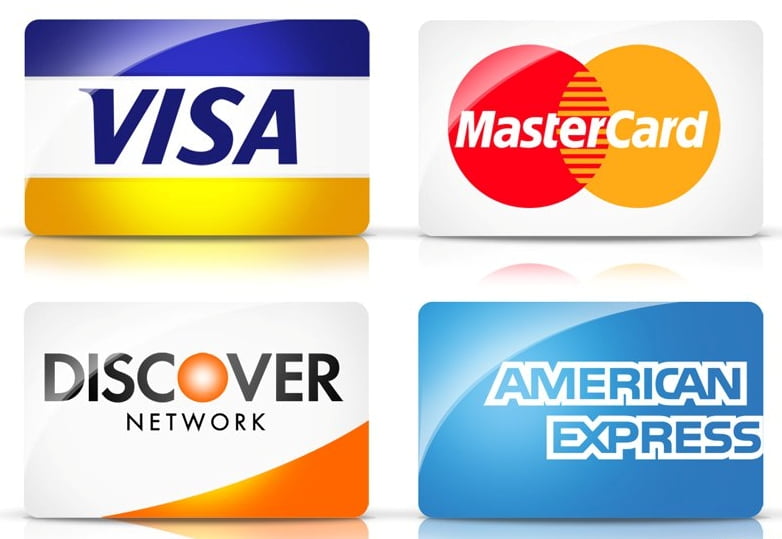 ALTERNATIVE PAYMENT OPTION


MAJOR CREDIT CARD ACCEPTED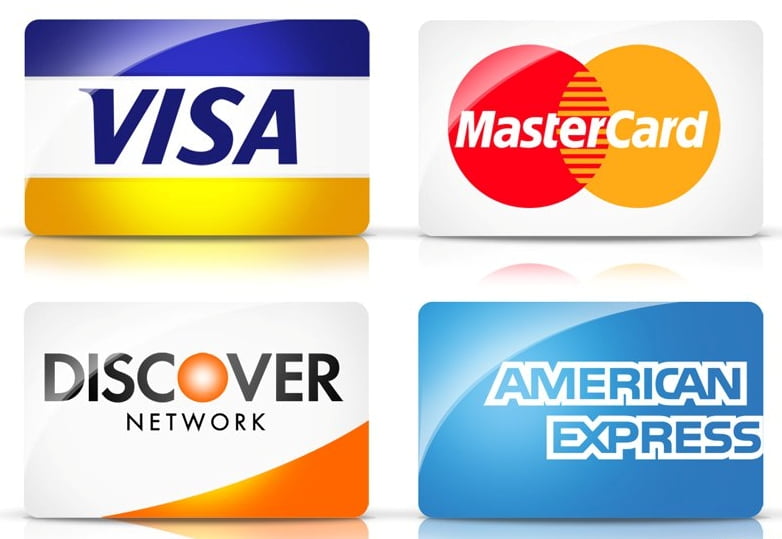 ALTERNATIVE PAYMENT OPTION