Set of 6 7″ Long Acrylic Teardrop Ornament
Set of 6 7″ Long Acrylic Teardrop Ornament
Lesera is known for having the best high quality acrylic ornaments and stakes, and these are no exception. Solid and air-bubble free, this set of 6 Teardrop Shaped Acrylic Ornaments are beautifully designed and come in an assortment of wonderful color combinations. They're perfect for jazzing up something that might just be a bit too bland, and really shine when hung near a window or light source so they can sparkle.
 Indoor/Outdoor
100% high quality acrylic
Bright, vibrant colors
Sturdy and durable
*Great for parties, showers, and events!
MAJOR CREDIT CARD ACCEPTED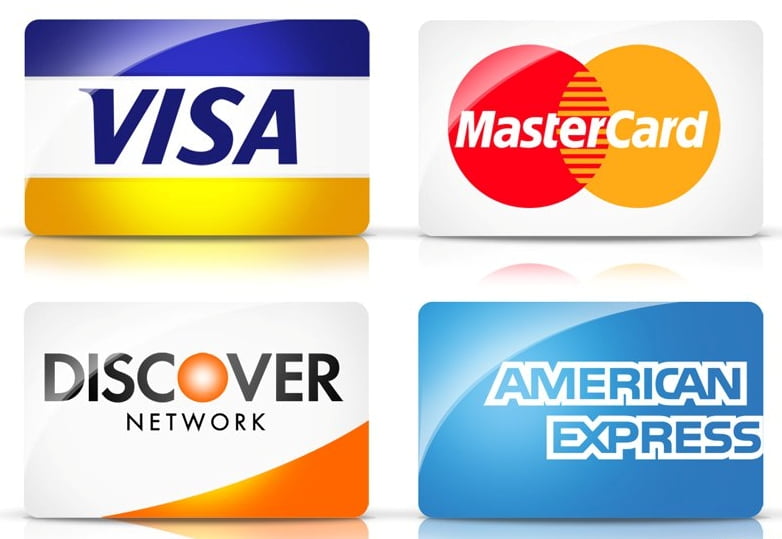 ALTERNATIVE PAYMENT OPTION


MAJOR CREDIT CARD ACCEPTED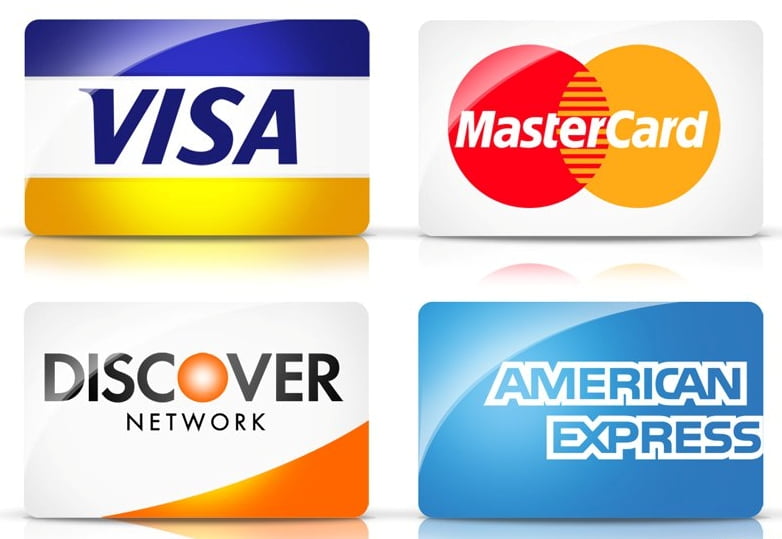 ALTERNATIVE PAYMENT OPTION