Set of 6 Assorted Hanging Five Tone Acrylic Three-Piece Dragonfly Chain Ornaments
Set of 6 Assorted Hanging Five Tone Acrylic Three-Piece Dragonfly Chain Ornaments
Amp up any setting with the NEW Five Tone Acrylic 3-Piece Dragonfly Chain – now available in sets of six assorted five tone color combinations, two more than the original ZR521616. Crafted from only the highest quality acrylic, each ornamental chain hangs nearly 2 feet long, consisting of three varying sized dragonflies, with small flower accents in between. Easy to hang and a great attention grabber, these ornaments are a must-have from our Lesera Site.
Indoor/Outdoor safe
Year round use
 Solid and air bubble free
 Vibrant colors throughout
Sturdy and durable
 Easy to hang
Fade resistant
 Length of Ribbon: 4.75″
Height of Ornament WITHOUT Ribbon: 22.44″
 Now available in SIX assorted five tone color combinations
*Image displayed is not an accurate representation of the actual color/finish of the product – new photos will be uploaded shortly. We apologize for the inconvenience.
Product Dimensions: 6.06″ L x 4″ W x 27.19″ H
MAJOR CREDIT CARD ACCEPTED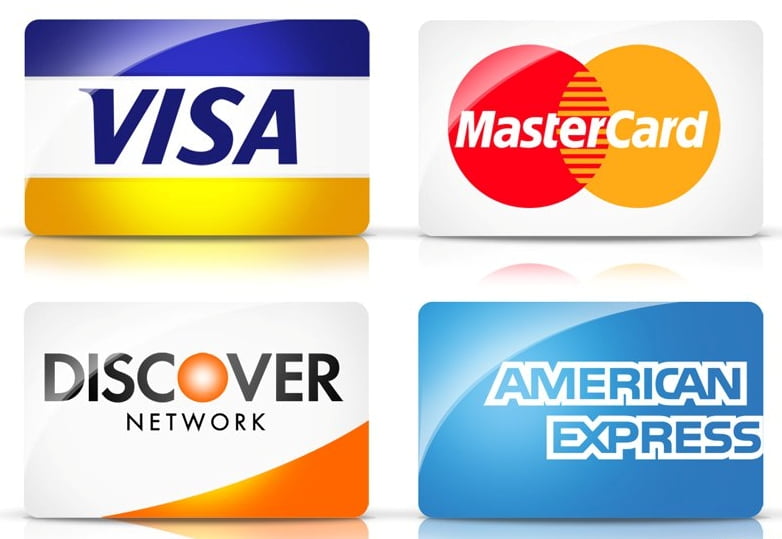 ALTERNATIVE PAYMENT OPTION


MAJOR CREDIT CARD ACCEPTED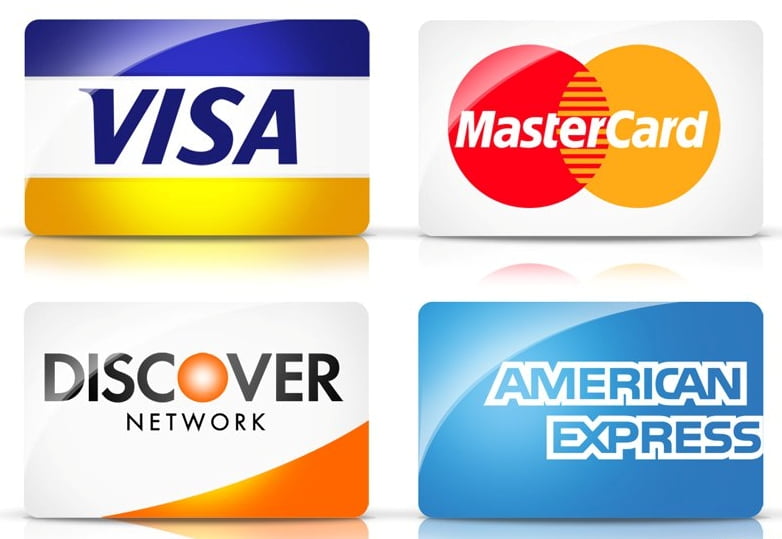 ALTERNATIVE PAYMENT OPTION