Set of 6 22″ Tall Five Tone Acrylic Dragonfly Pot Stakes in 6 Assorted Colors
Set of 6 22″ Tall Five Tone Acrylic Dragonfly Pot Stakes in 6 Assorted Colors
These absolutely stunning crystal quality Five Tone Acrylic Dragonfly Pot Stakes sets from Lesera make wonderful decorations for any floral arrangement.  Arriving at the perfect length of 22″, the quality and design of these gorgeous pot stakes is strikingly apparent.  The 5-tone six assorted colors sparkle like a crystal and attract attention from all.  These are a bestseller and therefore sell out quickly, so be sure to place your order today!
Indoor/Outdoor
Year round use
Weather and rust resistant
 High quality acrylic; air bubble free
 Stake is powder coated iron
 Strong and sturdy
 Beautiful vibrant colors
 Easily stake into soft ground*Also available in Butterflies (ZR203316) and Hummingbirds (ZR203116)
Specifications:
Materials: 70% acrylic; 30% iron
Dragonfly Dimensions: 4.3″ x 5.8″ x 8.5″H.
Stake Height Only: 13.5″
Item Weight: 0.23lbs
Master Carton: 17.3lbs 22.5″ x 13.2″ x 22.3″ H.
Inner Carton: 2.55lbs 22″ x 5″ x 10.1″ H.
Product Dimensions:
4.3″ L x 5.8″ W x 22″ H
MAJOR CREDIT CARD ACCEPTED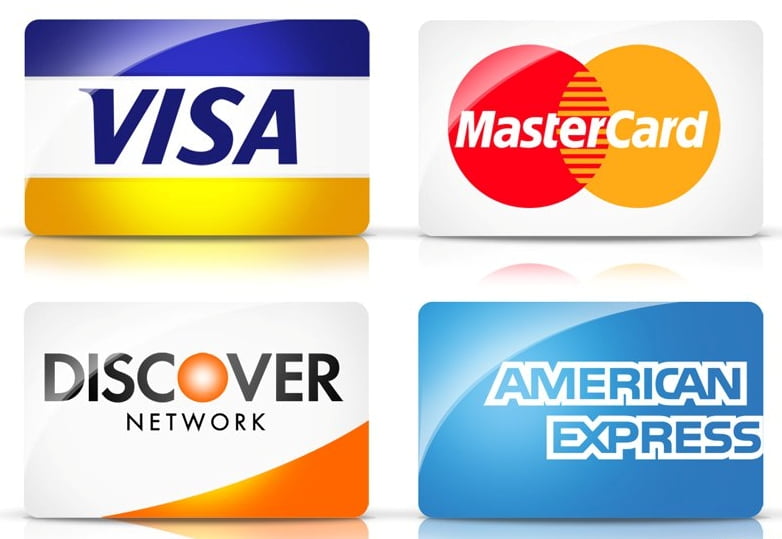 ALTERNATIVE PAYMENT OPTION


MAJOR CREDIT CARD ACCEPTED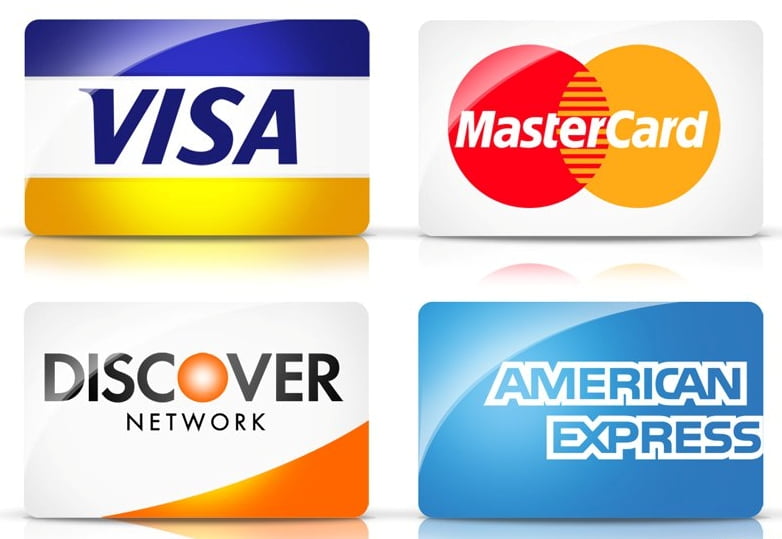 ALTERNATIVE PAYMENT OPTION