Set of 6 22″ Tall Five Tone Acrylic Butterfly Pot Stake in 6 Assorted Colors
Set of 6 22″ Tall Five Tone Acrylic Butterfly Pot Stake in 6 Assorted Colors
Our sets of Five Tone Acrylic Hummingbird Pot Stakes stand at 22″ tall and come in six assorted color combinations. These stakes are made of very high quality 5 tone multi-color acrylic. These beautiful hummingbirds from Lesera add life and color to any home, garden, or lawn – making them a continuous bestseller year after year!
Indoor/Outdoor
Year round use
Weather and rust resistant
30% iron; 70% acrylic
High quality acrylic; air bubble free
Stake is powder coated iron
Strong and sturdy
Beautiful vibrant colors
Easily stake into soft ground*Also available in Butterflies (ZR203316) and Dragonflies (ZR203216)
Specifications:
Materials: 70% acrylic; 30% iron
Hummingbird Dimensions: 4″ x 4″ x 8.5″H.
Stake Height Only: 13.5″
Item Weight: 0.23lbs
Master Carton: 16.5lbs 23.3″ x 15.1″ x 19.2″ H.
Inner Carton: 2.42lbs 22.7″ x 4.6″ x 8.6″ H.
Product Dimensions:
4″ L x 4″ W x 22″ H
MAJOR CREDIT CARD ACCEPTED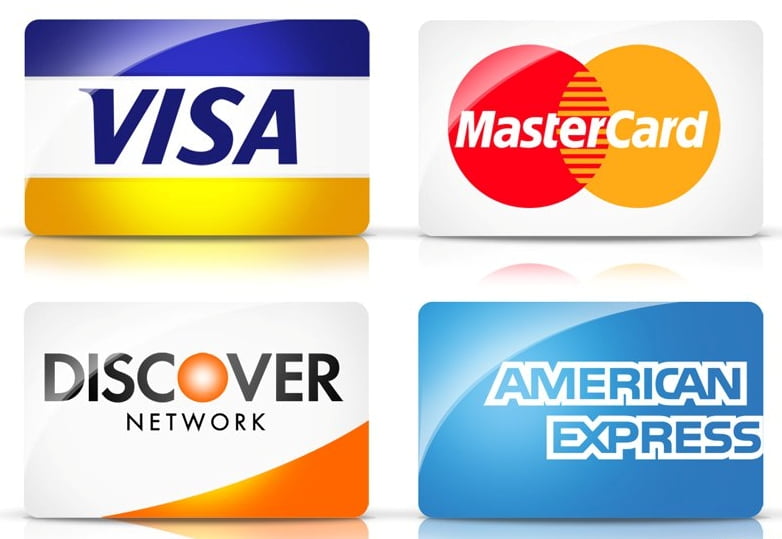 ALTERNATIVE PAYMENT OPTION


MAJOR CREDIT CARD ACCEPTED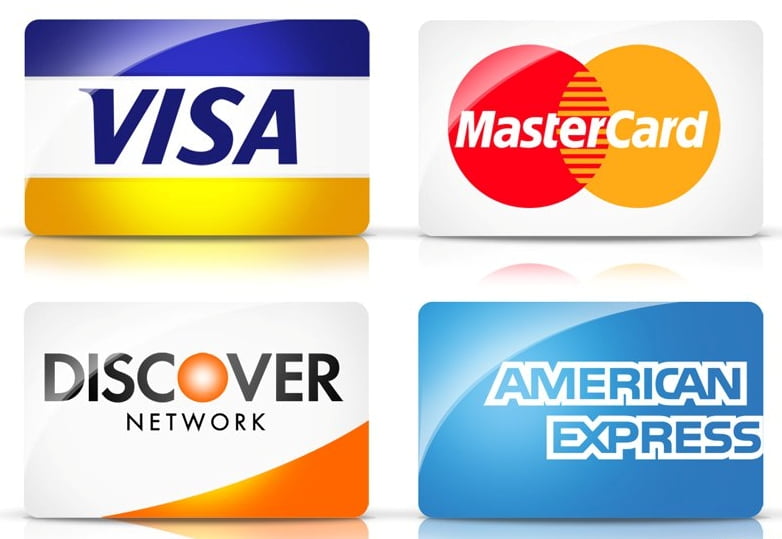 ALTERNATIVE PAYMENT OPTION