Set of 6 Old World Galvanized Christmas Bells with Bows
Set of 6 Old World Galvanized Christmas Bells with Bows
Nothing compares to the old-style elegance of traditional Christmas decorations and our Set of 6 Galvanized Bells from Lesera is proof. Sturdily crafted, these hanging metal bells will NEVER go out of style and fit well with any decor. Why spend your hard earned money on trends that won't get used in years to come? And best of all, longevity comes with the product quality as well as the style.
Indoor/Outdoor safe
Made from galvanized metal
Weather & rust resistant
Hand painted for an antique appearance
Includes iron bow and ribbon details
Bells actually ring
Easy to hang from solid iron ring
Product Dimensions:
1.) 8.5″ L. x 4″ W. x 23.5″ H.
2.) 12″ L. x 6″ W. x 20″ H.
3.) 14″ L. x 7″ W. x 22″ H.
4.) 13″ x 5.5″ W. x 24″ H.
5.) 12″ L. x 10″ W. x 20.5″ H.
6.) 16″ L. x 7″ W. x 24″ H.
MAJOR CREDIT CARD ACCEPTED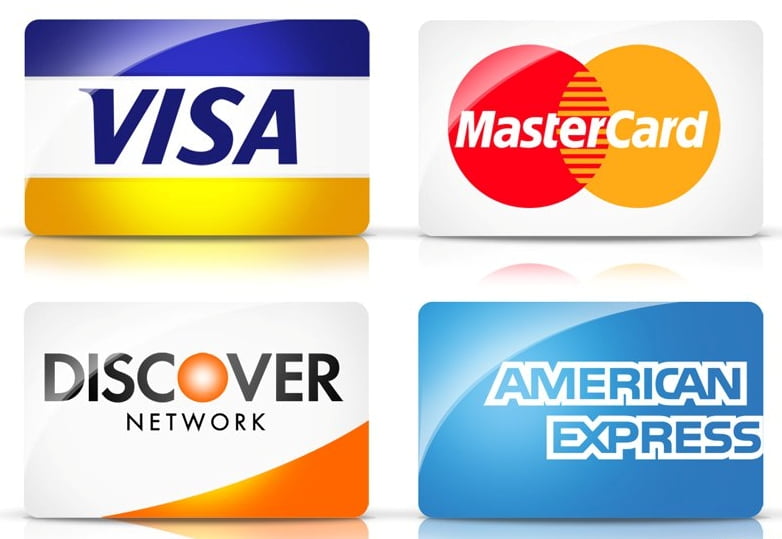 ALTERNATIVE PAYMENT OPTION


MAJOR CREDIT CARD ACCEPTED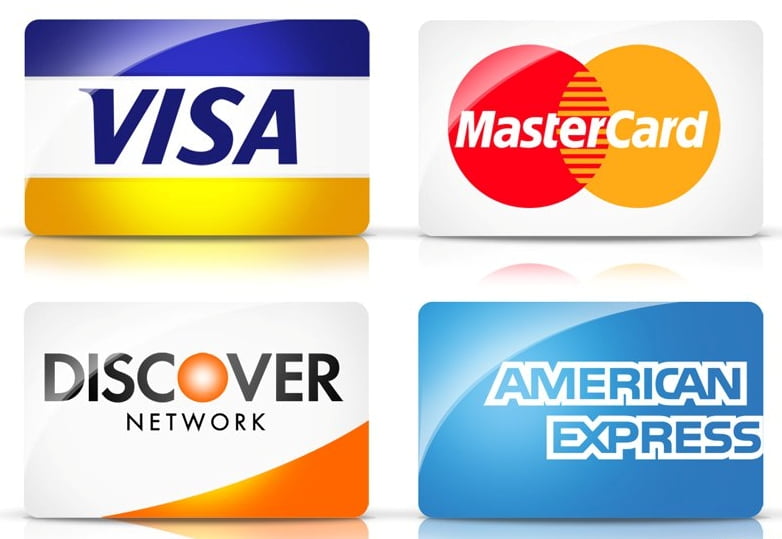 ALTERNATIVE PAYMENT OPTION