Small Magnesium Piglet Statue "Truffles"
Small Magnesium Piglet Statue "Truffles"
"Truffles" is part of our new collection of piglet statues and they're excited to meet you! Alongside "Petunia" and "Clover," these piglets  from Lesera are sure to bring in customers! Skillfully crafted from only the highest quality magnesium and then hand painted for an antique feel, these adorable piggies are perfect for any occasion.
 Indoor/Outdoor safe
Suitable for year round use
Hollow (lightweight yet sturdy)
 Stone-like appearance
Freestanding
Product Dimensions:
Petunia – 22.44″X9.84″X11.22″H.
Truffle – 21.26″ L x 10.63″ W x 11.02″ H
Clover – 22.24″X11.81″X13.2″H.
MAJOR CREDIT CARD ACCEPTED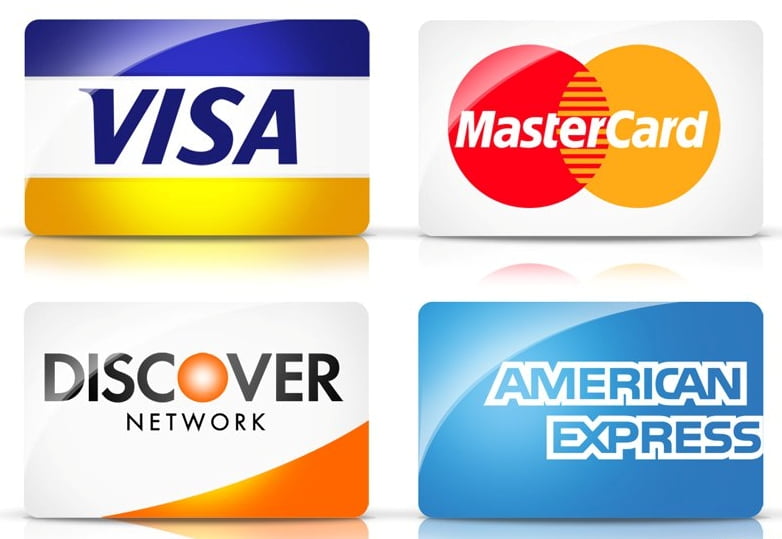 ALTERNATIVE PAYMENT OPTION


MAJOR CREDIT CARD ACCEPTED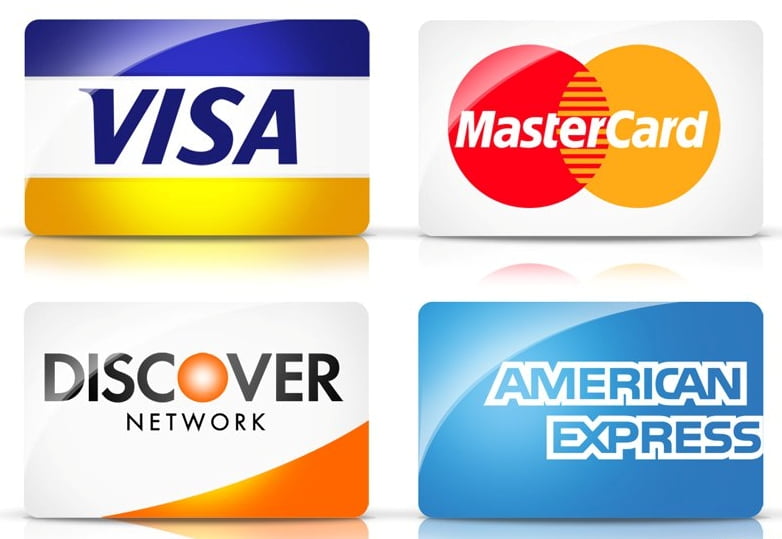 ALTERNATIVE PAYMENT OPTION