Small Magnesium Piglet Statue "Clover"
Small Magnesium Piglet Statue "Clover"
Introducing our new Magnesium Piglet Statue -Clover. This piglet is sure to bring in customers with its playful pose, cute snout, and quality craftmanship. It's made from strong magnesium an then hand painted and crafted for an antique feel. This adorable garden statue is perfect for any occasion or atmosphere.
– Indoor/Outdoor safe
– Suitable for year round use
– Hollow (lightweight yet sturdy)
– Stone-like appearance
– Freestanding
– Packaged individually for easy retail sale
Dimensions:
Petunia – 22.44″X9.84″X11.22″H.
Truffle – 22.84″X12.2″X12.8″H.
Clover – 22.24″X11.81″X13.2″H.
MAJOR CREDIT CARD ACCEPTED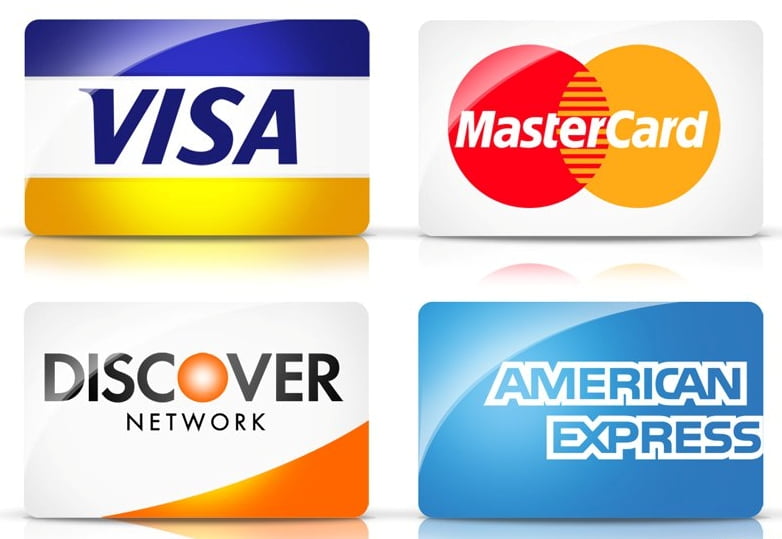 ALTERNATIVE PAYMENT OPTION

MAJOR CREDIT CARD ACCEPTED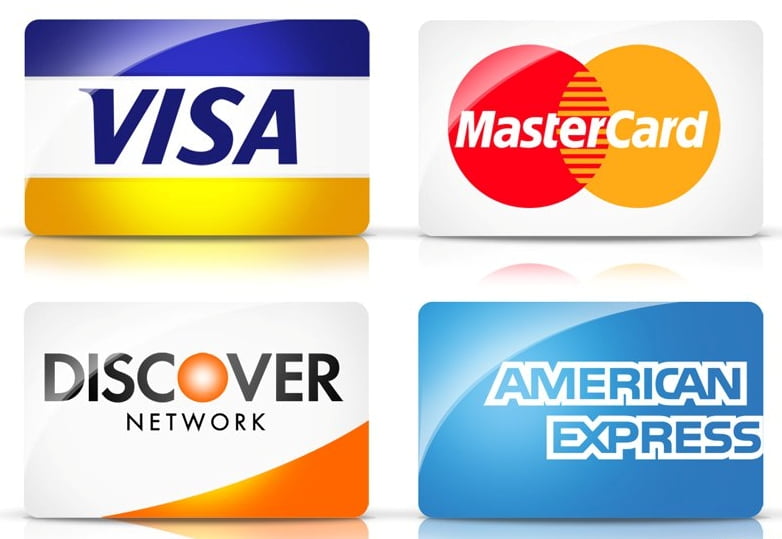 ALTERNATIVE PAYMENT OPTION