Olde World Santa Claus with Bag of Gifts & Christmas Tree (Blue Cloak)
Olde World Santa Claus with Bag of Gifts & Christmas Tree (Blue Cloak)
Bring the traditional Saint Nick into your establishment with this magnesium Olde World Santa statue from Lesera. Adorned with a soft blue hooded cloak and carrying his legendary bag of toys, this Santa Claus depicts the classic character we all know and love. His meticulously painted exterior really showcases his rosy cheeks and other details – such as the snow covered evergreen tree, his full white beard, and even the holly leaves on his hood. Crafted from high quality magnesium for durability – and unlike ceramic, magnesium will not crack in very low temperatures – so you are safe to leave this distinguished gentleman outside, no matter the weather.
Indoor/Outdoor
100% magnesium
Freestanding
Weather resistant
Sturdy and durable
Hand painted with matte finish
Gorgeous sparkly, glitter overlay
*Though safe for both indoor and outdoor decoration, you can expect some slight discoloration when exposed to outdoor elements, so we suggest a a clear coat spray of some kind if you plan on leaving him outside.
Product Dimensions:
15″ L x 13″ W x 36″ H
MAJOR CREDIT CARD ACCEPTED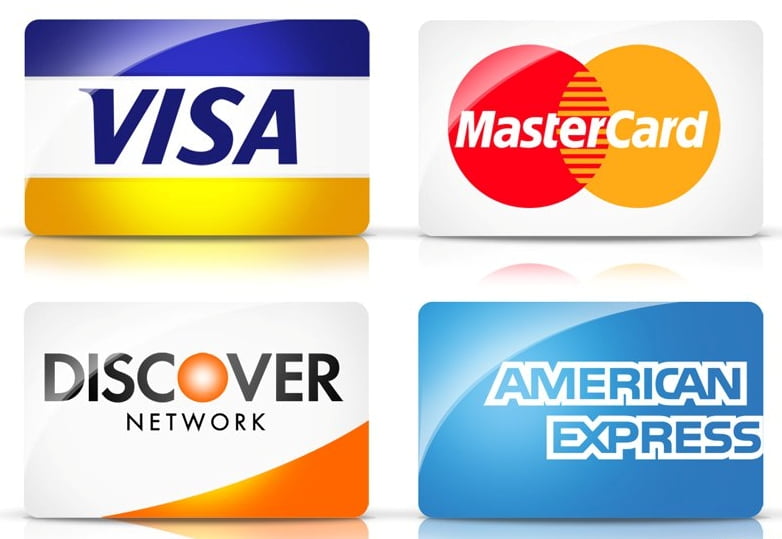 ALTERNATIVE PAYMENT OPTION


MAJOR CREDIT CARD ACCEPTED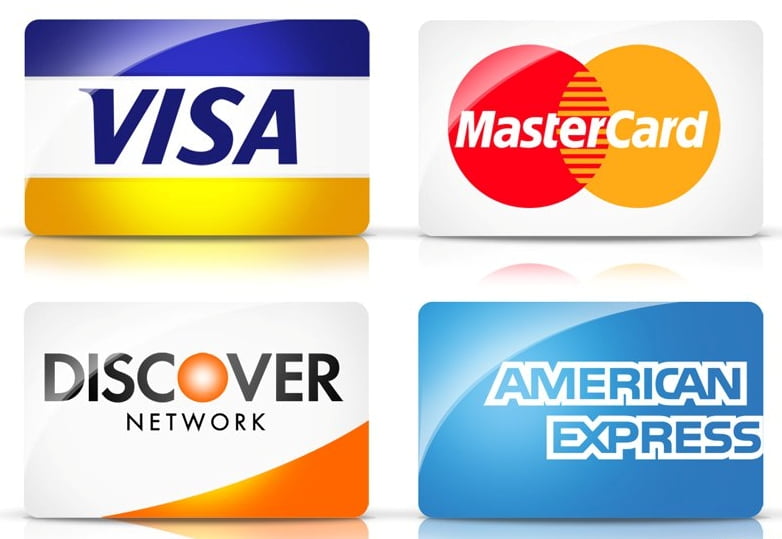 ALTERNATIVE PAYMENT OPTION