72″ Long Antique Bronze Hanging Pinecone Rain Chain
72″ Long Antique Bronze Hanging Pinecone Rain Chain
Every home needs the subtle accent of a rain chain hanging outside the entrance way and this 6.25′ piece does not disappoint. Each rain chain features hand crafted realistic pine cones and hanging bells that emit a calming tinkle when the breeze blows. With its elegant antique bronze brushed finish and beautiful details, our Pinecone Rain Chain looks wonderful in any setting.
– Weather and rust resistant
– Powder coated iron
– Sturdy and durable
– Realistic pinecones
– Hand-brushed Antique Bronze finish
– Small bells that actually chime
– Easy to hang with strong iron hook
Dimensions: 3″ L. x 3″ W. x 72.5″ H.
MAJOR CREDIT CARD ACCEPTED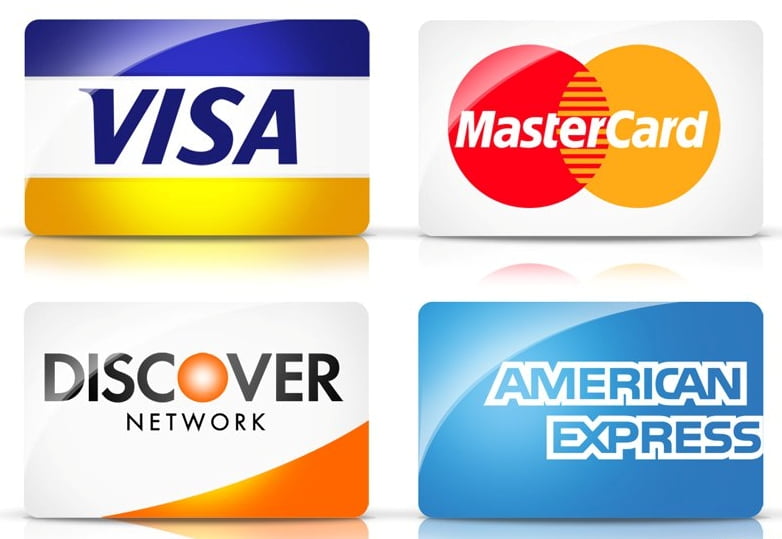 ALTERNATIVE PAYMENT OPTION


MAJOR CREDIT CARD ACCEPTED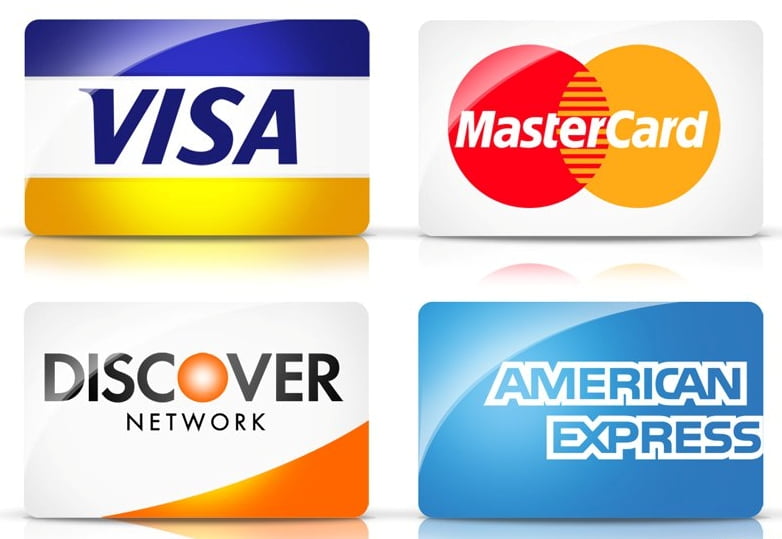 ALTERNATIVE PAYMENT OPTION