Two Tier Classic Home Copper Color Birdhouse Stake
Two Tier Classic Home Copper Color Birdhouse Stake
After constantly selling out of our Lesera Country Style Condo Birdhouse Stakes, we decided to extend the selection by adding new designs. This Two Tier Classic Home Copper Birdhouse Stake features a classic A-frame and chimney, along with faux-window and decorative architecture.
Weather & rust resistant
Crafted from powder coated iron
Sturdy three-prong stake
Distressed Antique Copper finish
Includes drainage/ventilation holes
Each entry way(2) has perch
*Browse the various other beautiful copper birdhouse stakes from Lesera.com!
Specifications:
Height of Birdhouse ONLY (no stake): 19″
Number of Entry Holes: 2
Diameter of Entry Hole: 1.9″
Number of Perches: 2
Inner Birdhouse Length: 6.75″
Inner Birdhouse Width: 6.75″
Inner Birdhouse Height: 10″
Height of Stake ONLY (no birdhouse): 56″
Number of Stake Prongs: 3
Drainage Holes: Yes
Ventilation Holes: No
Product Dimensions:
11.5″ L x 8.5″ W x 75″ H
MAJOR CREDIT CARD ACCEPTED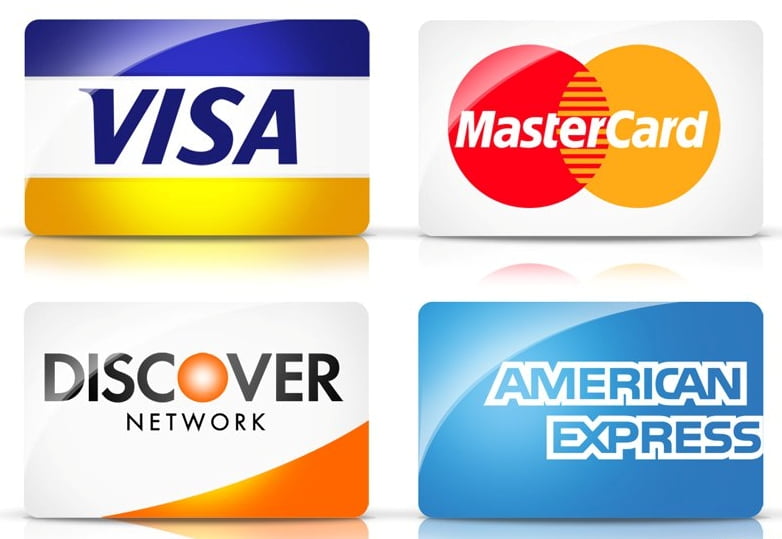 ALTERNATIVE PAYMENT OPTION


MAJOR CREDIT CARD ACCEPTED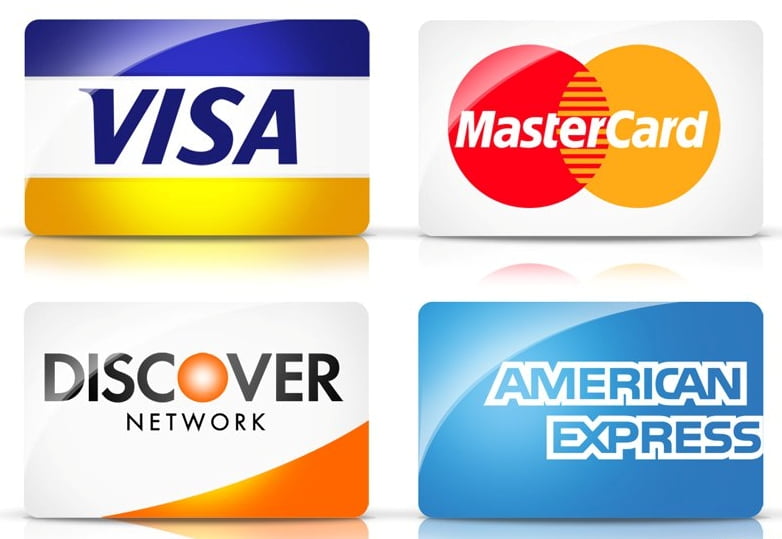 ALTERNATIVE PAYMENT OPTION